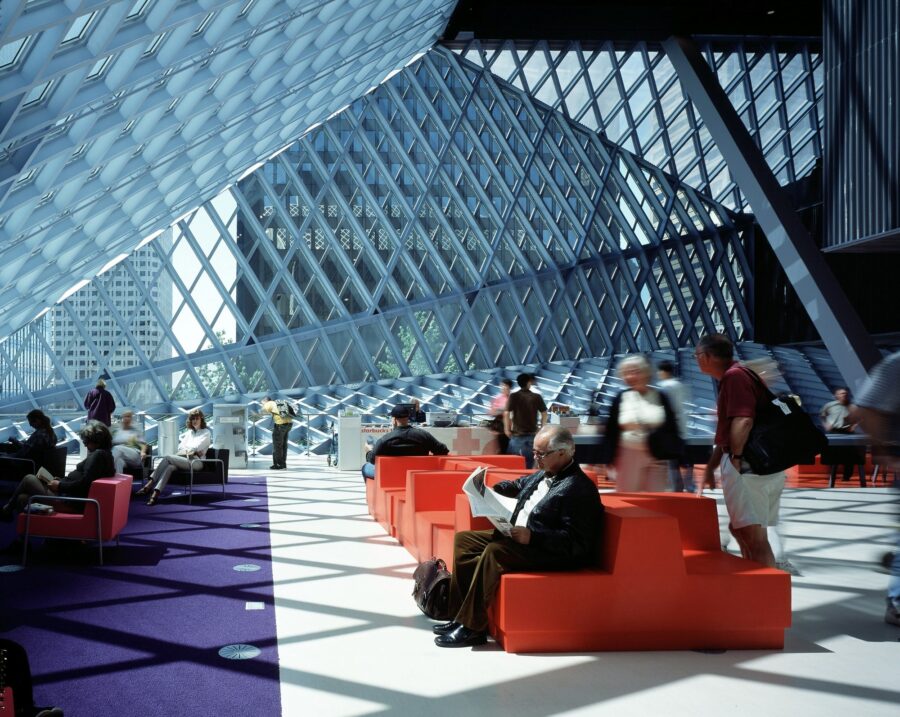 The role of an architect.
As architects, we have had a significant presence throughout history, though over time our role and influence on society, culture and form have evolved into something much more dynamic. There is now a greater complexity attached to the profession, in that we are assuming the roles and values of teachers, philanthropists and conservationists. Additionally, we are having to find creative solutions to accommodate for the fluctuating, unique and innovative nature of the world today, where the use of space whilst spontaneous, can be shaped.
"Design leads to the manifestation of human intention…" – (McDonough)
The architectural process can be viewed as the development of a narrative that tells the tale of how design excellence can improve quality of life. The built environment can interact with humans in a variety of ways, through rational or experiential qualities of space, and in a world driven by financial gain it falls on us as architects to reinforce the importance of just that. 
ZGF Architects – Stanford University Central Energy Facility
This begs the question – just how has untenable architecture become so accepted around the world? Rem Koolhaas expresses within 'Junkspace' that architecture has become tedious and uninteresting.
"It was never coherent and never aspired to be. When we think about space, we have only looked at its containers." – (Koolhaas)
Modern architecture is designed to facilitate consumerism and as a result, the utilitarian has been deemed acceptable, rather than the remarkable. Well-designed spaces can be achieved regardless of budget, so how does so much architecture continue to fall short? This question encourages us to consider what can be done in order to implement such a vision for architecture going forward.
It is imperative that we remind not only ourselves as designers, but the society we live in, that simple design is not to be confused with poor design. In fact, it is simple design that is widely accessible and by extension we can argue, that is what makes it good design.
Successful architecture can be defined by the quality of a dwelling, reflected in the way architecture can amplify user experiences, speak to their needs and evoke a series of emotional responses. It requires a greater shift in focus, so that we look to the user's intuitive interaction with the built form – their needs take precedent.
Samuel Mockbee – Rural Studio – Masons Bend Community Center
In conclusion, as modern architects our profession should be defined as dynamic roles. As an architect you hope your work in some form will act in ways to serve humanity.
As architects we are leaders by nature and the product of our work can be utilised as a vehicle to inspire a community or challenge the status quo. It's the architect's role to make architecture labour under the given conditions of a particular place, socially, economically and politically. The professional challenge is how to avoid being so stunned by the power of modern technology and economic affluence in society, that one does not lose sight off the spaces and people that are key in sustaining that very community.
'The role of the architect is something much more.'
"Architecture, a discipline which is more and more fully determined by its own rules and value systems." – Juhani Pallasmaa
John Grgich