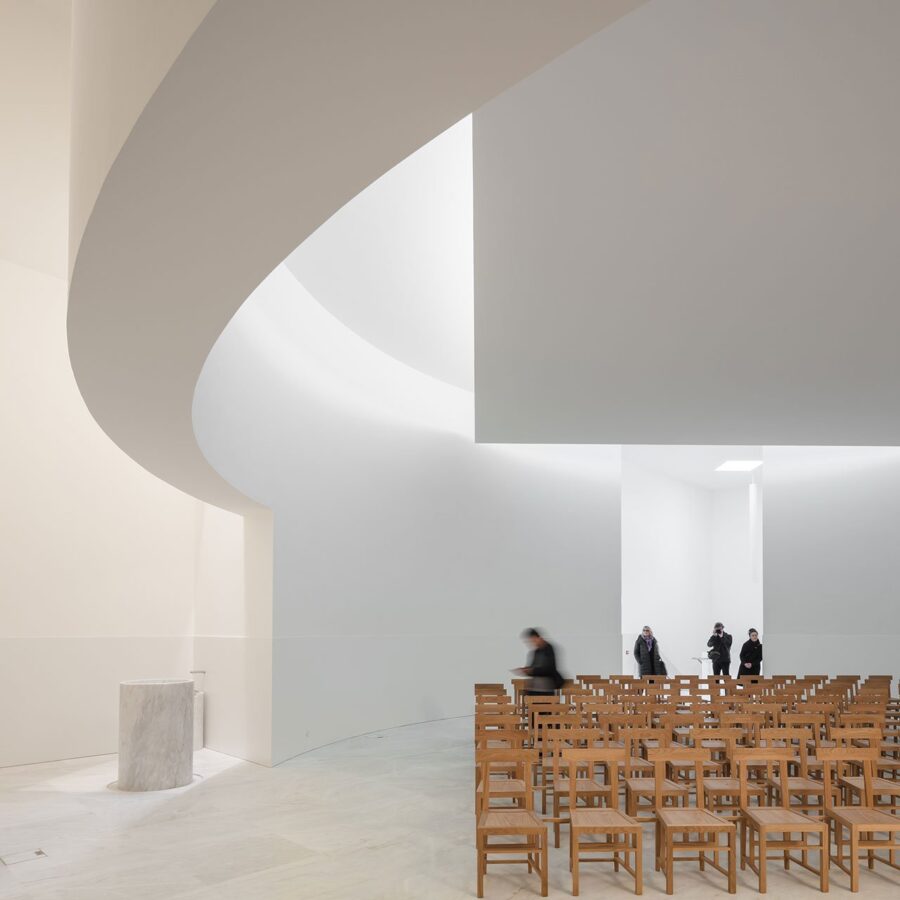 "The Minimalist"
The great irony of minimalism.
Many people avoid the term minimalism, due to its subjective and cultural boundaries. Cliché definitions aside, for the purpose of this blog post, feel free to re-label your version of simplification to any "-ism" you prefer.
As an Interior Designer I believe that curation is in the specification of materials and surface technologies. More than subtraction, simplicity lies in the review of discipline.
"The essence of Minimalism is simplicity, but simplicity without depth is merely cheap. It is not enough" – Tadao Ando
To narrate the design is to consider the gathering of materials where simplicity allows the occupant to experience the work more intensely. New materials and technologies contribute to the triumph of aesthetics. The perception towards the spaces that we inhabit today are often bounded by perfected ideals with a fear of a tainted presence or a destruction of quality caused through occupation.
Monte Da Charneca – Portuguese Chapel by Alvaro Siza (Photographer: Joao Morgado)
It becomes a priority for designers to collaborate with consultants to ensure we are specifying a surface with timeless properties. Our interiors lose their sensory essence through a focus on life-cycle of use, losing value in natural processes such as weathering, erosion and patina as a consequence to the geometric purity of today's surface technologies. To quote Alvaro Siza;
"…Every design is a rigorous attempt to capture a concrete moment of a transitory image in all its nuances…"
Siza is renowned for the union of space and light, the structural organisation of minimal components and sensitivity towards material. Siza's eloquent body of work is a testimony to the simplicity of materials, challenging the traditions of construction and spatial relationships. Surface systems can provide a dimension to any space, they can permit a more embodied physical connection to the architecture and its occupancy. Semblances of simplicity are in the art of refinery, where materials become the sculpture to the patterns of movement.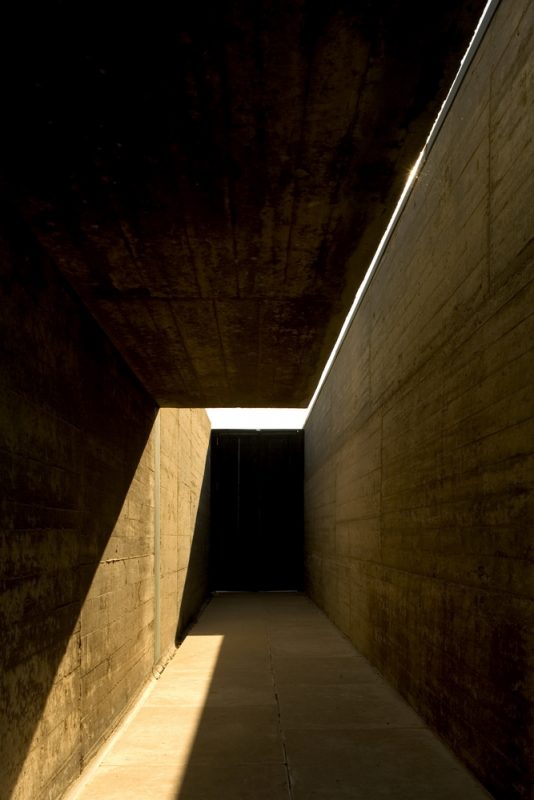 Leca Swimming Pools by Alvaro Siza (Photographer: fg + sg architectural photography) 
The architectural aphorism "less is more" by critically acclaimed architect Mies Van der Rohe, seems to contextualise a modernist ethic. The manifestation of luxury is not in the multitude of materials but rather the sophistication of a simple palette which celebrates the complex process of articulation and ownership of materials.The mastery of the human mind and the hand of the creators can produce surfaces to enrich human experience and impel the senses.
Minimalism is careful curation in a world of excess.