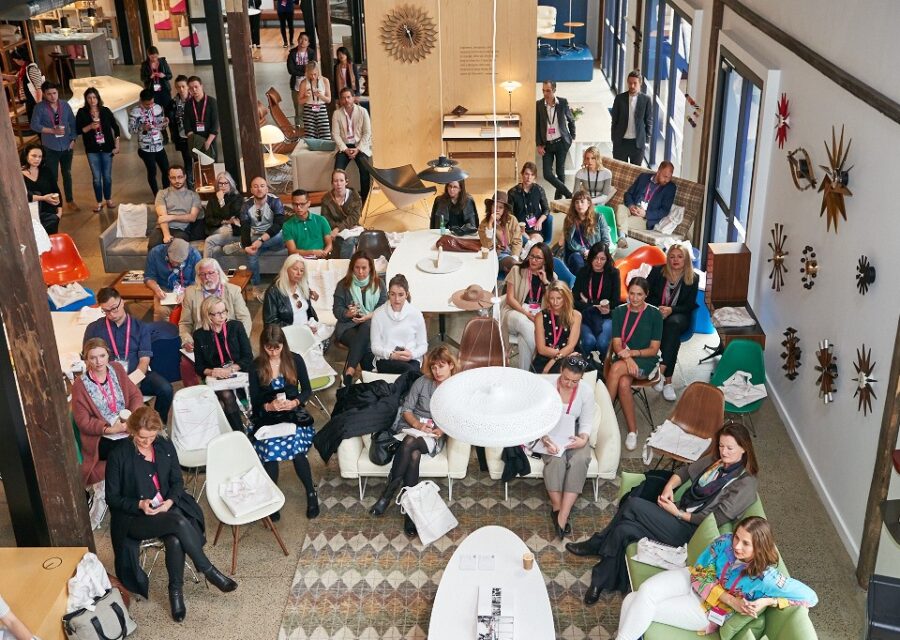 Sydney Indesign
Size and the City
The high sprawl and the responsibility of government and private firms to create a better city has been a hot topic for years as our capital cities become denser. As part of Sydney Indesign this year, a series of hour-long talks and seminars were held over August 11th and 12th. LiveLife Series: Size and the City was an interesting discussion to be part of. The panellists' included some of the leading architects and urban designers in the city. They underlined the design principles that contribute to creating complex urban infill whilst also having a sustainable and ethical approach.
Time-frames seemed to be the large umbrella of all their principles voiced in the conversation. As the panellists were talking about the 7 years it takes to build a new urban plan, and how we have to anticipate and test future problems, I took interest in the discussion they had in regards to the way people inhabit the buildings we design. As a designer, it is important to anticipate the way the spaces will be used not only on a daily base but how it will be occupied weekly, monthly and yearly. For a dense environment to work, we need to think about our building as a manifestation of events. Will we have weekly flower markets, monthly art exhibition events or yearly festivals. We need to allow for a mix of tenancies to bring different types of people to the spaces and create narratives and stories of authenticity for the future of the communities we create.
Following these principles, it will be interesting to be part of the Scarborough project. As we are used to work on projects that create a small community within its own precinct, the Scarborough proposal is not only going to be known for its height but how it extends beyond the development itself. As there will be numerous spaces for the community, it will be compelling to see how a full spectrum of events will unfold for both the development and benefit of the community. As it was raised in our community engagement nights, Scarborough beach might seem to be more attractive on summer days and quieter on cold days so it will be imperative to think about what typologies are required in Scarborough but also how they make the building alive all year around.