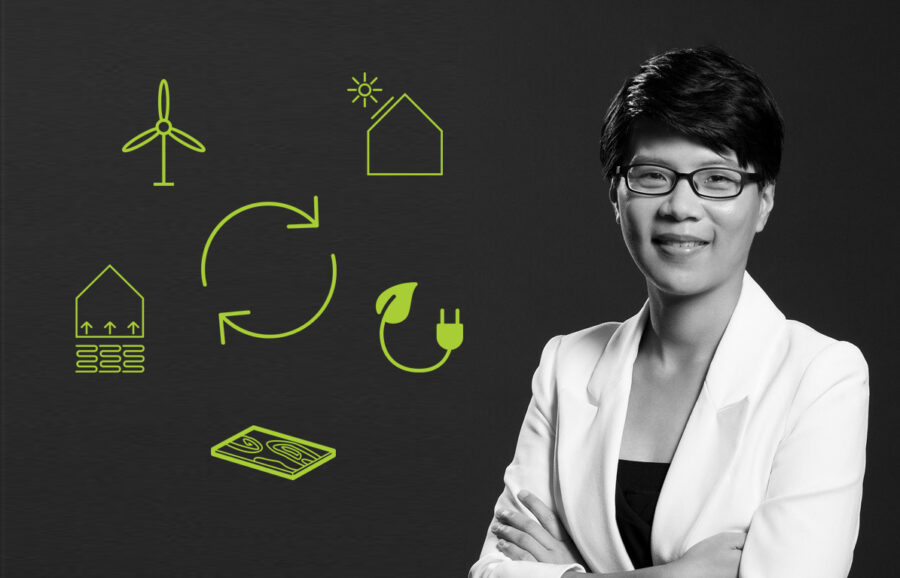 Energy Innovations in multi-res development
Property Council's Multi-Residential Conference 2016
On 6th of April, Hillam Architects attended the Property Council Multi-Unit Development Conference "Building Up Perth". Director Mandy Leung gave an informative presentation on energy innovations in architecture and raised the issue of sustainability in the construction industry.
The presentation showcased a range of innovations in the multi-unit space including solar, wind, geothermal, bioenergy technologies a well as advances in construction materials.
The presentation was a huge success and many in the audience showed great interest in these new technologies. Mandy concluded the presentation with a challenge to delegates to consider what Australia could do to become a leading nation in the promotion of energy innovations in multi-unit developments.
Many thanks to the Hillam team especially Tim, Longsu and Camille for their hard work on research. It was a fun process finding out about these amazing new technologies. We were happy to be able to share the knowledge at such an important conference.