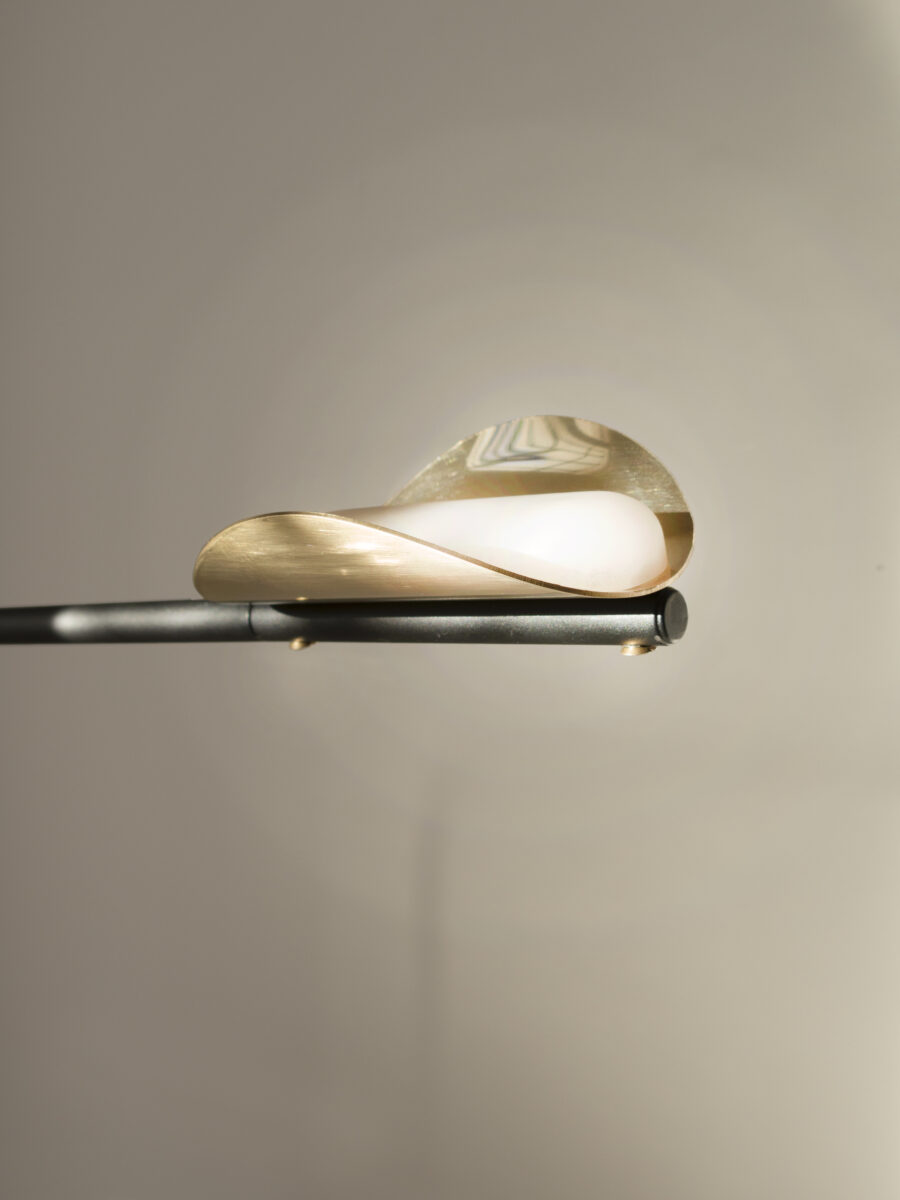 Leading light casts a shadow on dull design
Furniture Design - Cart Lamp
At Hillam Architects, talents seems to come easy and not just in the architectural realm. Graduate architect Charlotte May has delved into the art of lighting design and with significant success at that. Published in Inside Magazine issue #103, shortlisted for the VIVID Emerging Designer and IDEA: Furniture and Lighting Rising Awards as well as exhibited in the Melbourne Convention Centre, Charlotte's Cart Lamp has most certainly brightened up the furniture design market.
The combination of clean brass curves supported by the robust black metal frame allows for a sensitivity not usually associated with such strong materials. The proportions are well considered and act as an almost counter-balance to the space surrounding the members. Consequently, we observe a design that allows for increased functionality and circulation in any space – a clever result.
The cart supporting the lamp further adds to the functionality of the piece, as the three tiered surfaces each serve a purpose. Most significantly, the central timber base provides a platform for making or enjoying drinks. Equally as important, is the raised platform above which supports the lamp (alternatively, said drink if the opportunity presents itself) which is counter balanced by the lower shelf and acts as storage for your beverage of choice (or more, the world is your oyster).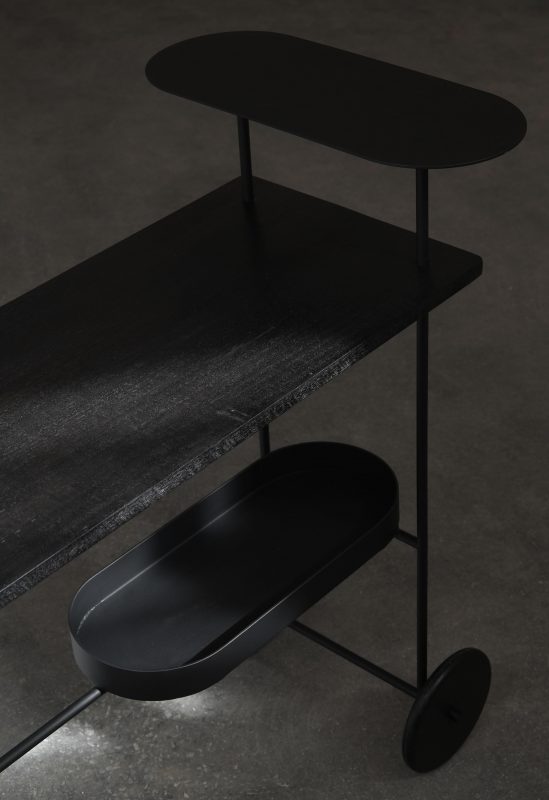 Through clean detailing, well considered materials as well as an obvious talent, Charlotte's Cart Lamp has enhanced how we perceive the surrounding space as well as made us aware of colours, forms and textures we may have missed in the flow of everyday life. And the best part? It's all recyclable (we're big on that)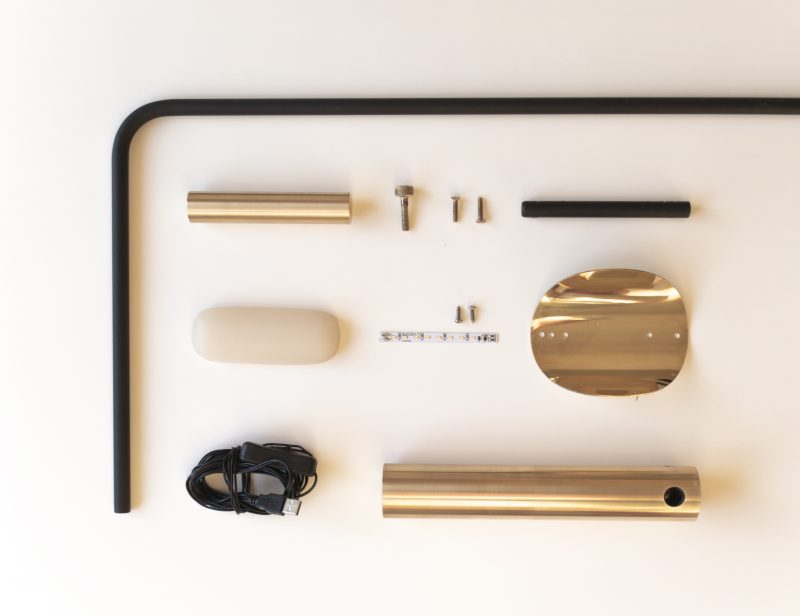 Put simply, it's brightened your day.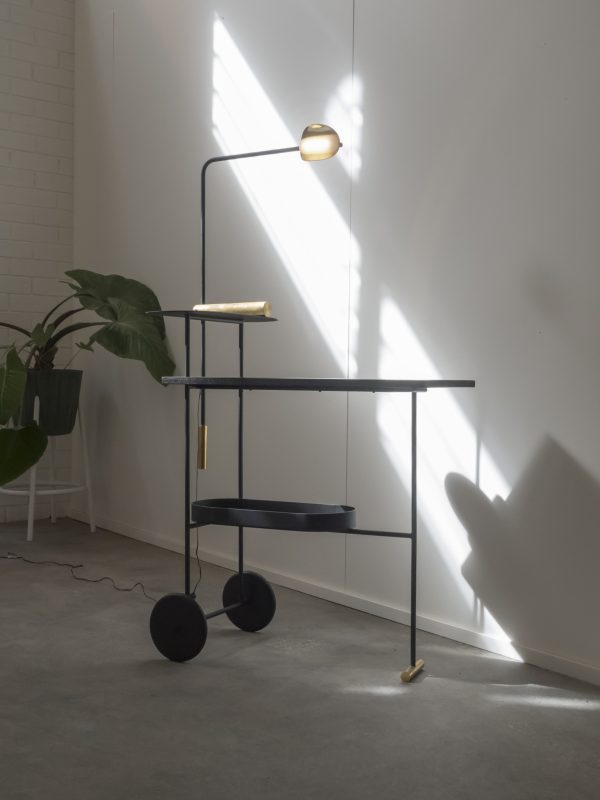 photographed by Charlotte May