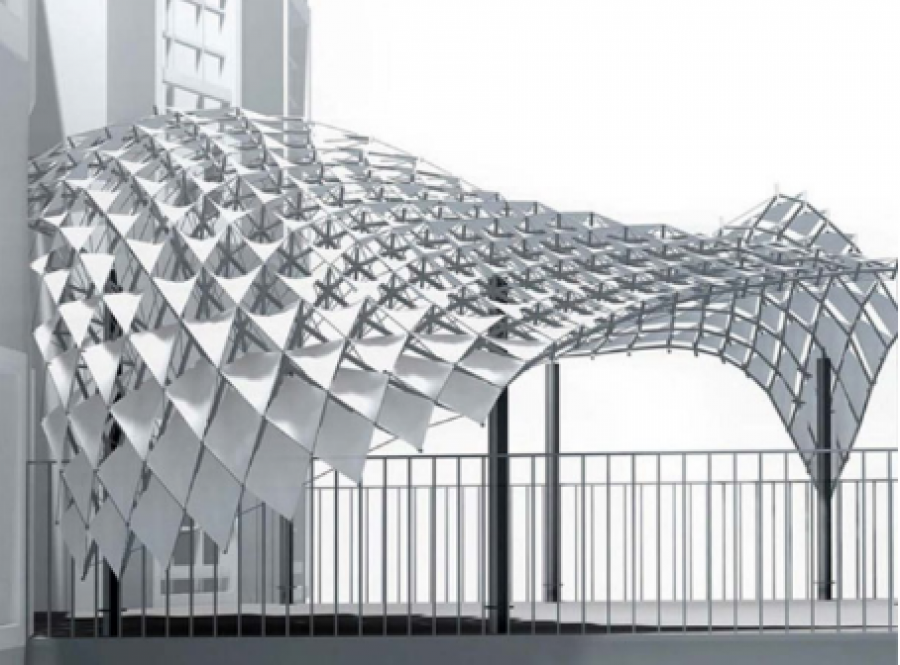 It's never too late to change
"We cannot control change, we cannot predict the future, but we can be more adaptable"
Beth Comstock
Former GE Executive
It has been 17 years since Revit Technology Corporation was bought for $133 million by Autodesk.
Revit was originally released in 2000 with very few customers, and so Autodesk saw an opportunity that was worth investing in – the model based design tool eventually replaced AutoCAD and became the No.1 software used in the global building industry.
Not long after in 2003, Bentley System introduced Generative Components – a new type of CAD tool which later developed into Grasshopper for Rhino and Autodesk Dynamo.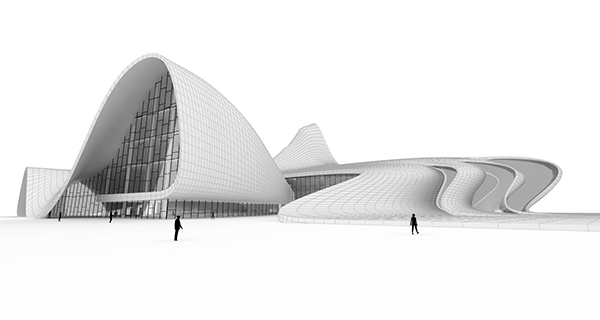 In 2005 Autodesk launched Revit Structure and the following year, Autodesk Revit MEP. This improvement helped with collaboration and coordination between disciplines. To automate these processes Autodesk bought Navisworks in 2007 for $25 million, making it the leading software for collaboration and sequencing for design and construction.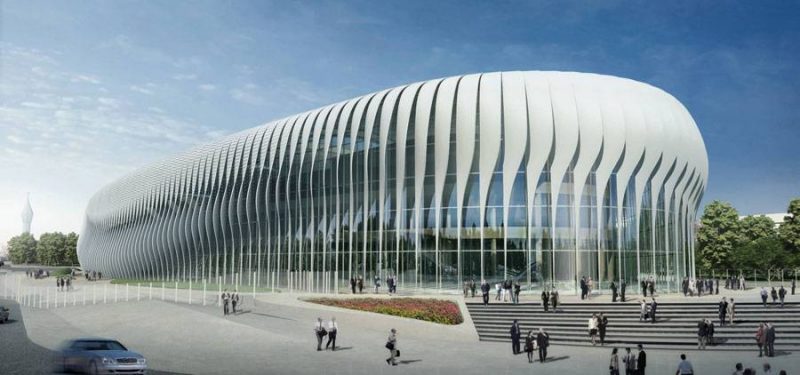 In 2010 we moved to Laser scanning and reality capture. Autodesk launched Revit Server so as to better team collaboration and in 2014, all software changed from an upgrade to a subscription-only model. Two years later, new doors open and Microsoft-HoloLens, HTC Vive and Oculus Rift Virtual Reality tools were introduced in the construction and documentation process. 2017 was the year of Artificial Intelligence (AI) and Autodesk started Smartvid.io for reducing onsite risk.
At Hillam Architects, we've been committed to using Autodesk Revit since 2015 on a wider scale, and we are currently growing our team of experts. We remain focused on incorporating positive uses of technology in construction. We have developed standards and methodologies in order to deliver our design work in more efficient ways. Ongoing training and personal development helps us to be on top of our game.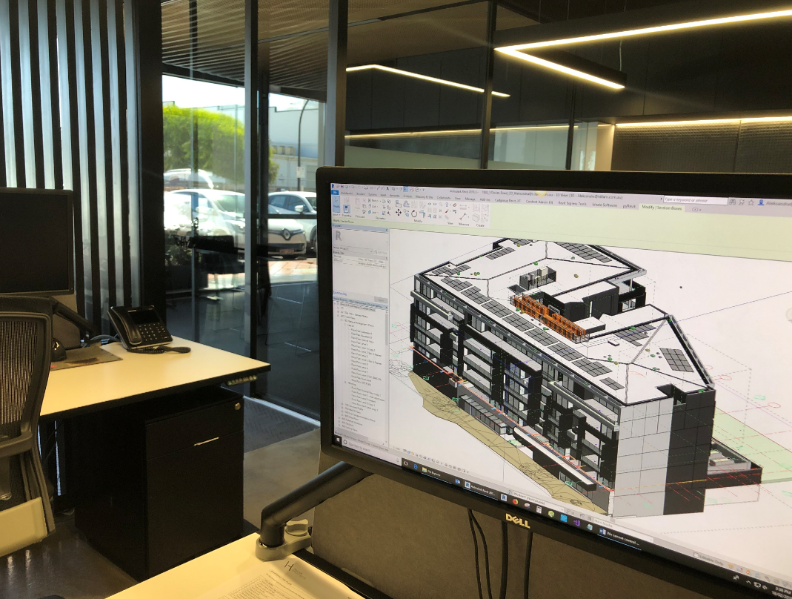 The technology industry is growing fast and there is a lot to look out for. Prosthetic limbs are built out of Lego, boat-plane hybrids have been prototyped, Elon Musk is working on Hyperloop and drones have been part of our daily lives for a while now. Autodesk has announced the next-generation BIM Ecosystem, Quantum, as a future strategy in relation to BIM.
Construction will, as it always has, keep up with the rapidly changing building information technology.