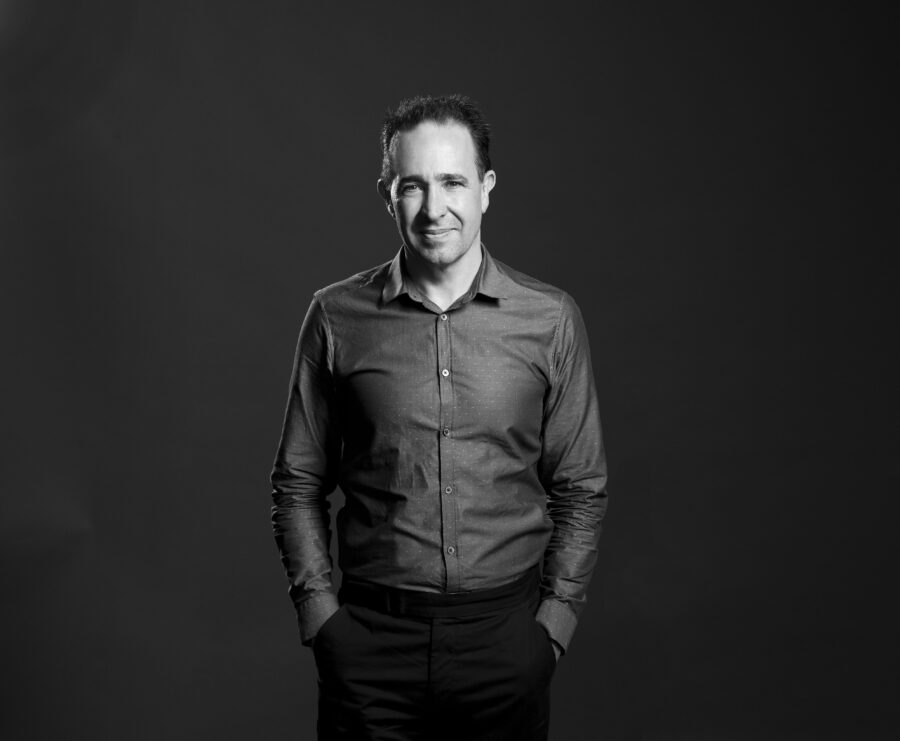 Hillam Architects response to COVID-19
Given the circumstances we are all currently facing with the onset of COVID-19 in Australia and our workplaces, we thought it appropriate to communicate current and temporary workplace changes that have been implemented at Hillam Architects.
The health and well-being of our team and the wider community is of the highest importance to us. In accordance with advice provided by the Australian Government Department of Health, we have implemented a range of temporary workplace management procedures to ensure our team can operate in a safe working environment at all times.
In the immediate term, our team will continue to work out of our studio in Subiaco, however we are operating with increased precautionary actions, including minimising non-essential face to face group meetings in our office.
Our technology platforms provide for teleconferencing and videoconferencing to ensure that project meetings can still proceed as required and with this in mind, those with existing meetings scheduled on a face to face basis will be contacted directly in regards to setting up alternate meeting options accordingly.
In order to safeguard the health of our employees, clients and the wider community, the following measures are being considered;
Facilitating a work from home approach if required to quarantine
Maintaining strong client communication through mobile and online platforms
Continued priority on exceptional client services
Requiring employees who have returned from overseas to enter self-isolation at home for 14 days
Comply with the latest advice received from the government on self-isolation and travel restriction
Heightened hygiene and sanitising measures applying to all staff
Any of our team members who advise that they may have potential exposure to COVID-19 or have fallen ill with cold or flu like symptoms will be required to immediately self-isolate. Support will be provided for those team members to take leave or work from home until such time as they are cleared by a medical professional to return to work.
We look forward to continuing to provide the highest possible level of service to our clients at all times, and will provide further updates if our situation changes.