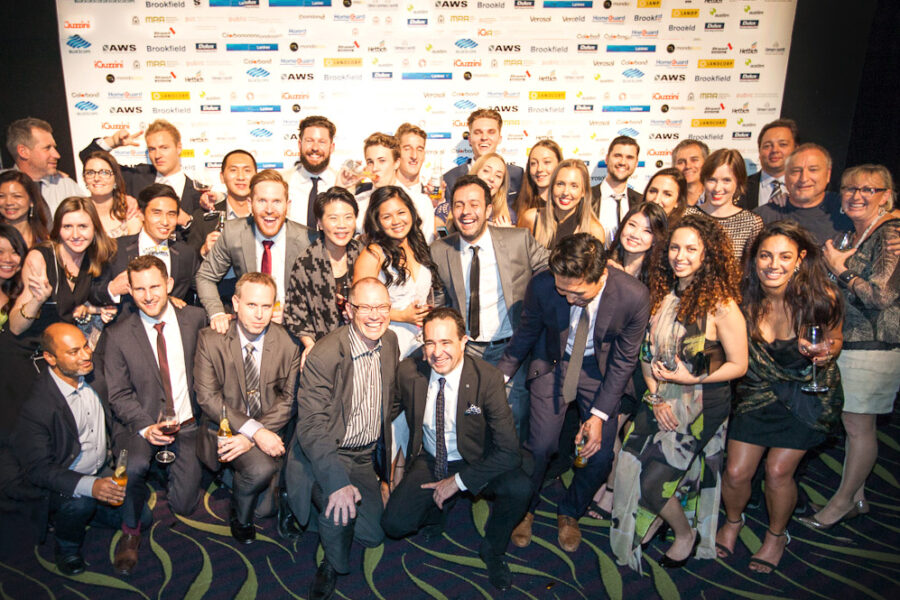 Helping great talent develop
Seeing talented driven people achieve their goals as they grow has been the biggest buzz for me at Hillam Architects.
Hillam Architects continues to employ and need new talent as we grow. It is a great place to be when you see team members taking on new responsibilities and moving into new roles as part of their development. I get a lot of joy in being part of a team that enables others to reach their potential in their work!
Great to see Sam Geale, Mitchell Cook and Trent Hillam, our next new generation of talented architects (in-the-making), contributing to our practice. Hillam' is always looking for great talent across all levels of experience, so if you are interested in joining us – get in touch!