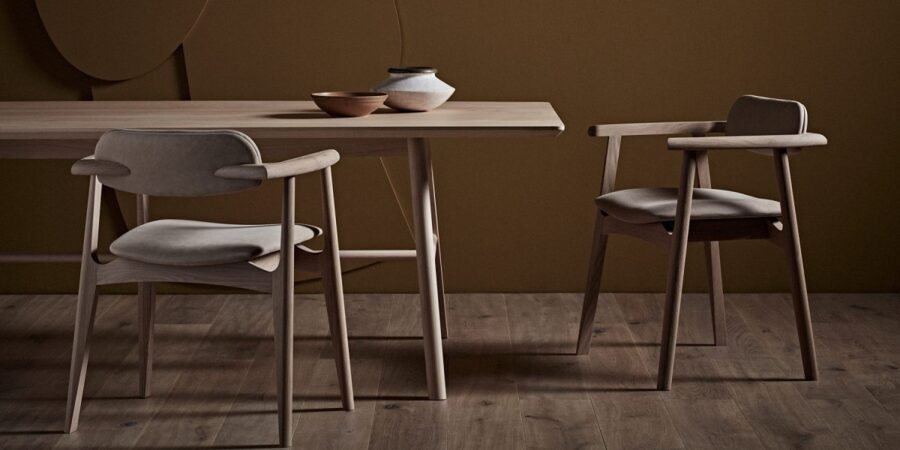 Choose Local
Ask people where they buy their daily milk and bread and chances are, they would respond by saying the grocery store down the road. You wouldn't get the bare necessities anywhere else, would you? We take them for granted in the same way we do the supermarket five minutes down the road. These daily essentials are also often local, Australian produce, about as real as it gets. However, when it comes to the other daily essentials, the furniture and interior elements that make up our home, replicas or 'fast fashion' non-local products are the go-to.

Jason windows in Blackwall Reach Residence, Dion Robeson, 2015
Supporting local artists and manufacturers is essential, a necessity, when it comes to designing your home. Whether it be jewellery, clothing, cosmetics, furniture or even building materials, the minute it is 'Aussie-made', we not only get to meet the creative behind the process, we also get the chance to collaborate and grow with them, shaping ideas to be the best that they can whilst supporting the very environment and context you're trying to add to. Think of it this way; when gardening, why use anything other than what blooms and flourishes in your local soil, as it will continue to grow and give back to the landscape around you in the best possible way. The same goes, for example, when we pick a local designers furniture to be featured in our homes. Often, we get the chance to customise the pieces we have selected so as to suit our lifestyle, without losing the creative touch of the artist. This even fast tracks the process as we don't have to wait for any excessive shipping times, or costs!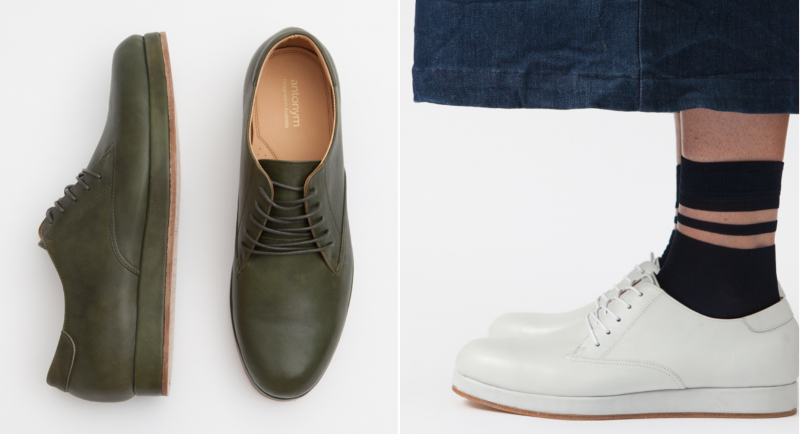 Antonym design, 2019
This story does not end once we have the product in our hands or in our homes. More often than not, local manufacturers and designers will follow up and provide aftercare, reinforcing the care they took while creating the product. They aren't only interested in selling a product, they want to positively market what they have done and can continue to do for the local design community. The least we can do, is make it easier for both parties by participating and encouraging local creations, which in turn will nurture a market that is often under threat of being deemed 'non-essential'.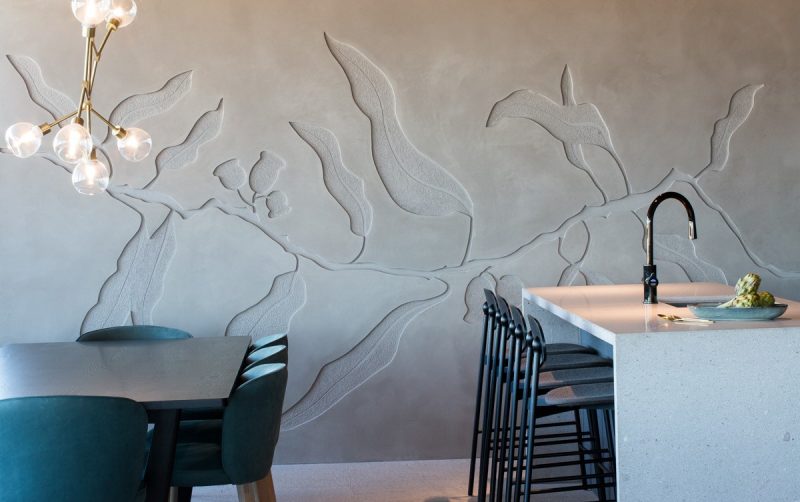 Jack Flanagan, Nathan Day, Jardan, The Polished Plaster Company,
Ziptap, Douglas & Bec
Botanical Apartments Subiaco, Residents Lounge, Andrew Pritchard, 2019
So I ask you, what is more essential than creating spaces that curate local design elements and push the power of good design and its non-negotiable impact on our general well-being and growth?