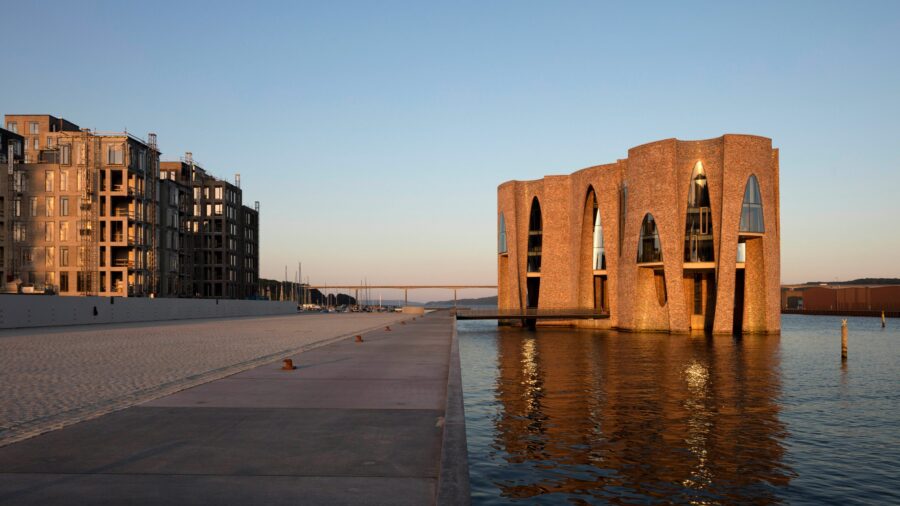 Art or Architecture?
The question of whether architecture is art has been debated throughout history and is still a polarising subject today. With 'art' loosely defined as 'the expression or application of human creative skill and imagination, typically in a visual form such as painting or sculpture, producing works to be appreciated primarily for their beauty or power', it is easy to see how certain architectural works could fall under this definition.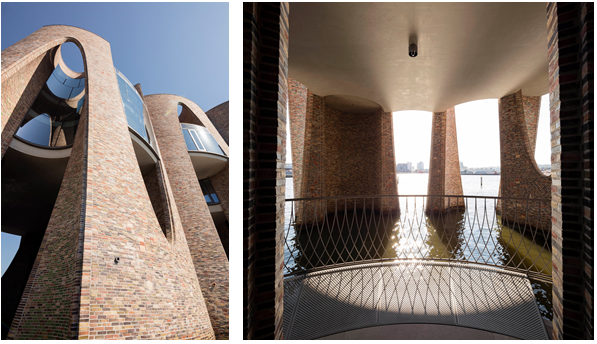 Fjordenhus, Vejle Fjord Denmark, Olafur Eliasson, 2018
On the other hand, critics of 'architecture as art' argue that artists produce their work without consideration for its usefulness to society, while architects must consider a plethora of stakeholders and users in each project to produce a solid structure which ultimately benefits society.
Definitions aside, there is no doubt that over the last two decades interdisciplinary crossover between architects and artists has increased. Architectural projects and unbuilt work are increasingly exhibited in visual arts venues and many visual artists reference architecture as a subject, with others directly collaborating with the architectural profession to create built form outcomes.
Nowhere is this crossover more evident than the 'pavilion', which has become a global phenomenon involving the commissioning of largely function-less and temporary pavilions or installations by galleries and foundations. From the Serpentine Pavilion in London to the National Gallery of Victoria's Architecture Commission in Melbourne, leading architectural practices including Herzog & de Meuron, SANAA, OMA and David Adjaye collaborate with artists to create works which push the boundaries of this developing architecture and art hybrid.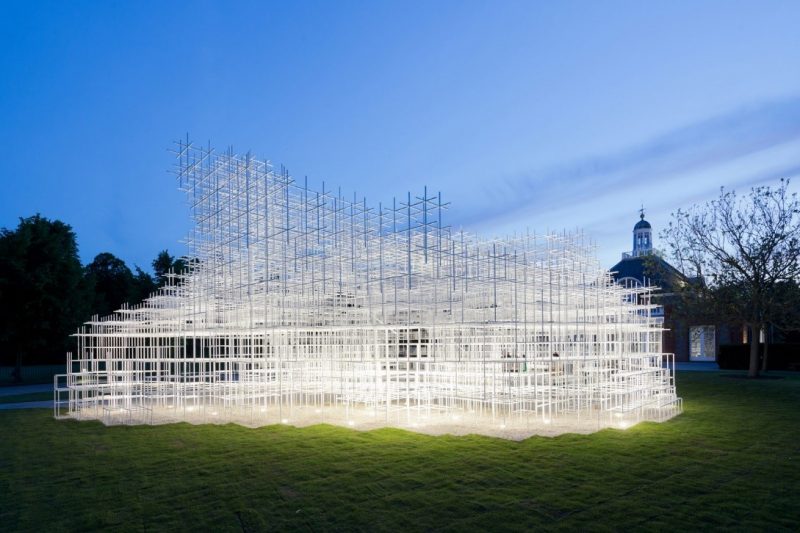 2013 Serpantine Gallery Pavilion, Sou Fujimoto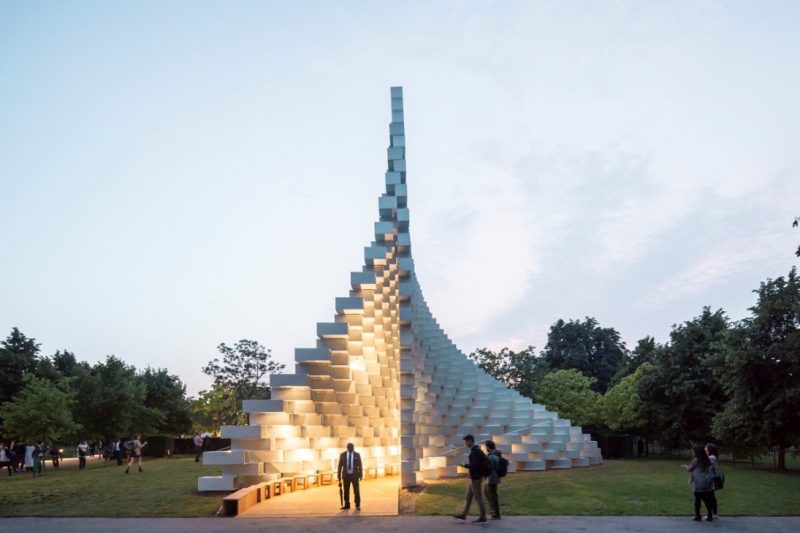 2016 Serpantine Gallery Pavilion,Bjarke Ingels
With broad design training complimented by technical skills in both the physical and computational realms, architects have a unique ability to explore the intersection between architecture and art. While we might not agree where the line between these two disciplines lies, in many respects the definition or delineation isn't important. Instead it is the shared focus on human experience, narrative and spatial form which brings architects and artists together.
Nebula, Temporary Installation, Sean van der Poel