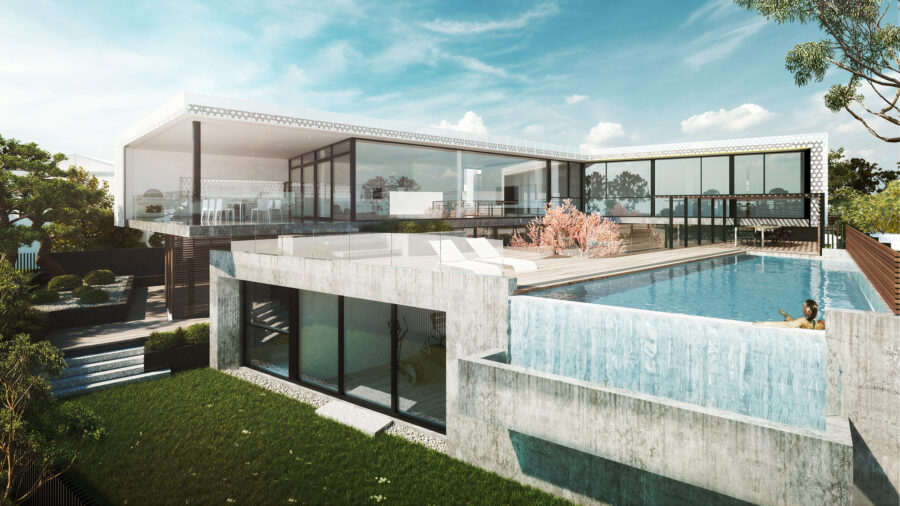 Another House On-site!
Hillam Architects' fifth residential project in City Beach taking shape.
Last weekend, I drove past one of our residential projects that has been under construction for a few months. It's still early days but it appears most of the brickworks has been completed and the building's form is taking shape.
This design of this City Beach residence is the result of a long-winded and very collaborative approach with our clients. Once completed, the house is hoped to blend modernist-era influences with a refined pallete to best sympathise with its surroundings.
Find out more about the project here.