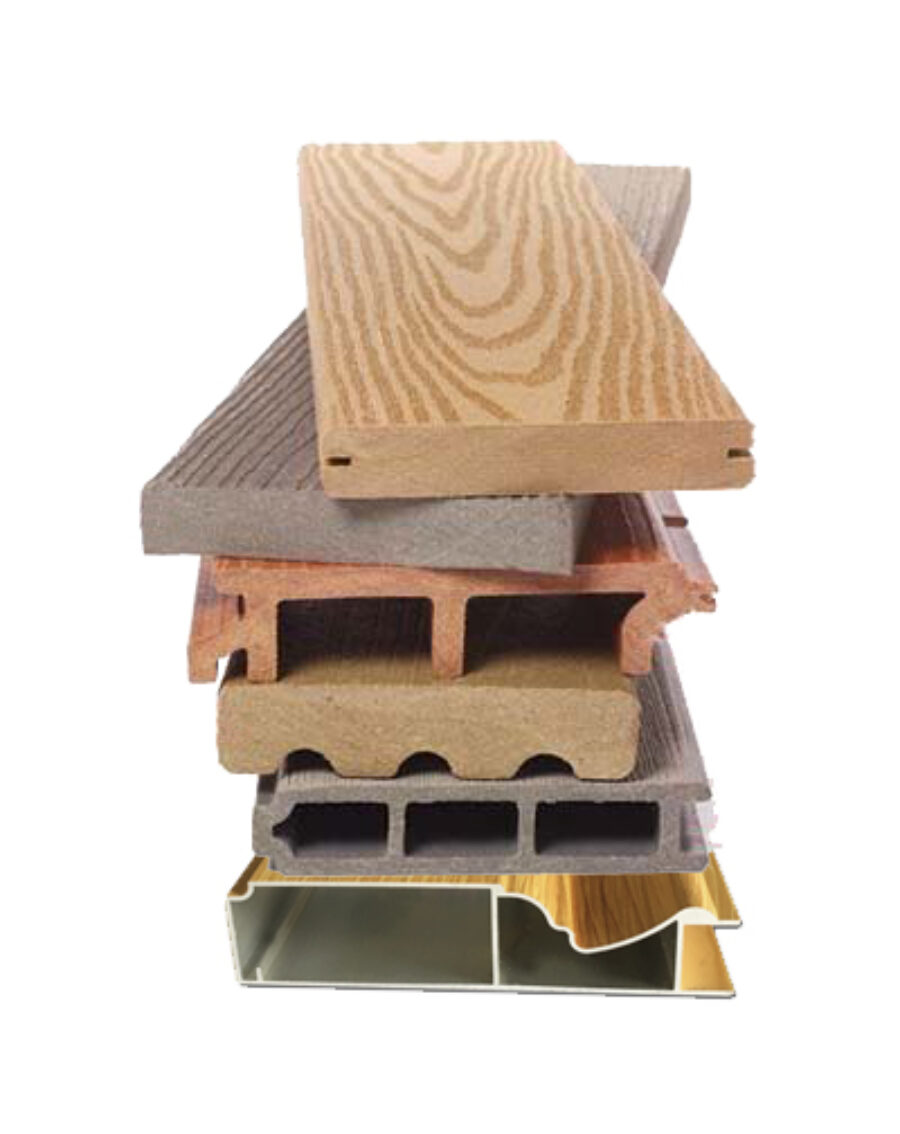 A Timber by any Other Name
Designing with alternative wood claddings
There is a certain sense of comfort & natural connection that can only come from the warmth and texture of timber, and nowhere is this human connection more profound than when experienced in and around your own home. Hillam have been lucky enough to use timber products in a number of recent residential projects, but the intricacies of the modern multi-storey residential project bring with them a vast array of complexity when selecting the right product for any given application.
There is a growing demand for timber products which are easily maintained, durable and hardy, but also lustrous, vibrant and true to the texture and feel that nature intended. Paradoxically, in meeting the intense ambitions of our imaginative designs, we often demand twisting forms, tremendous spans and striking details from our timbers that not just any run-of-the-mill natural timber could handle. To add further complexity there are ever growing concerns of combustibility, slip resistance, structural strength and fall prevention which all play their individual roles when determining that perfect timber finish.
Thankfully in recent years the choice of alternative-timber products has never been more diverse, but the question of "Is it actually made of wood?" has never been more ambiguous.
These days timber-look finishes are often only skin-deep with timbers now ranging in Natural, Engineered, Reconstituted, Composite, Veneered, Plastic Laminated and Textured Powder Coat just to name a few. The bulk of individual boards might consist of MDF, HDF, Aluminium, Steel or Resin/Timber Composites and these are often profiled, scored, hollowed, reinforced, secret-fixed, and interlocked with an assortment of proprietary products custom made by individual suppliers. All of these factors impact in varying degrees on the natural look, durability and performance of the final product. When specifying timber finishes, we are faced with the task of selecting the product most appropriate for any given application. Inevitably, the choice to use timber will often come with some compromise in modern construction, and any selections are at the mercy of the fine balancing act between function and design.