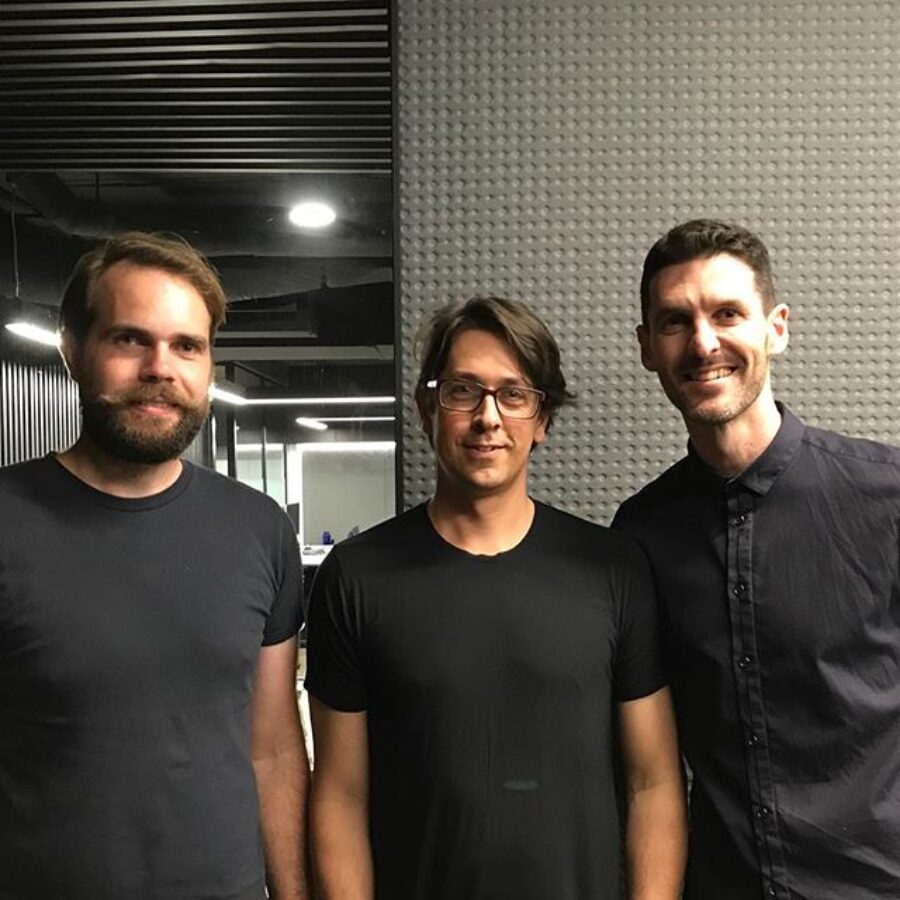 Speaker Series Event
Furniture + Architecture
Over the last year Hillam Architects initiated a speakers series, an opportunity for like-minded creative professionals to come together to share their work in an informal presentation. It has proven to be a successful night celebrating the work of talented designers.
On the 1st November Hillam hosted a speakers series on furniture and product design which included an insight into the design and making process of  Jack Flanagan, Nathan Day and Brendan Jurich. Each shared their passion for design, spoke of true craftsmanship and there strong dedication to authenticity. It showed the importance of architects and furniture designers working together to create spaces.
Jack spoke of his beginnings as a rally driver and studying engineering to transferring to Industrial design, here he was able to combined his love of production, mechanics and design. Jack had me in awe of one his projects in particular -The grain stool- an immaculate piece he presented to us. Not only is the design flawless, the development and refinement process was mesmerizing. Through the use of  current technology using the elegant precision of CNC machineries, traditional sand casting process and great care the stool is created. Do yourself a favour and head to his website to see the process yourself:
https://www.jackflanagan.com.au/blank
Nathan Day spoke of his love for true craftsmanship from a young age, which has been clearly displayed through his perfectly finished pieces. Nathan's skill and knowledge allows for each piece to be finished to the highest of quality. An ideal of Nathan's prominently jumped out to me; he believes in the virtues of bespoke designs and valuing original work. In a world dominated by mass production, as designers it is an important topic which should be regarded and demonstrated by all. To see the bespoke pieces of woodwork check out his website:
http://www.nathandaydesign.com.au/about/
Brendan Jurich, an architect and furniture designer, started his presentation  with a quote 'Travel is the only thing that makes you Richer'. Travel – This is where he established the basis of his work; work which stimulated curiosity and engages the observer. His passion for research of the observer is clearly evident in his work, in particular the Credenza. The Credenzer, draws the observer in, as it forces you to have a sense of intrigue. As well as this it is handcrafted with the outmost care.  To view this award winning piece:
http://www.brendanjurich.com/interior.html
Keep your eyes open for our next speakers series!