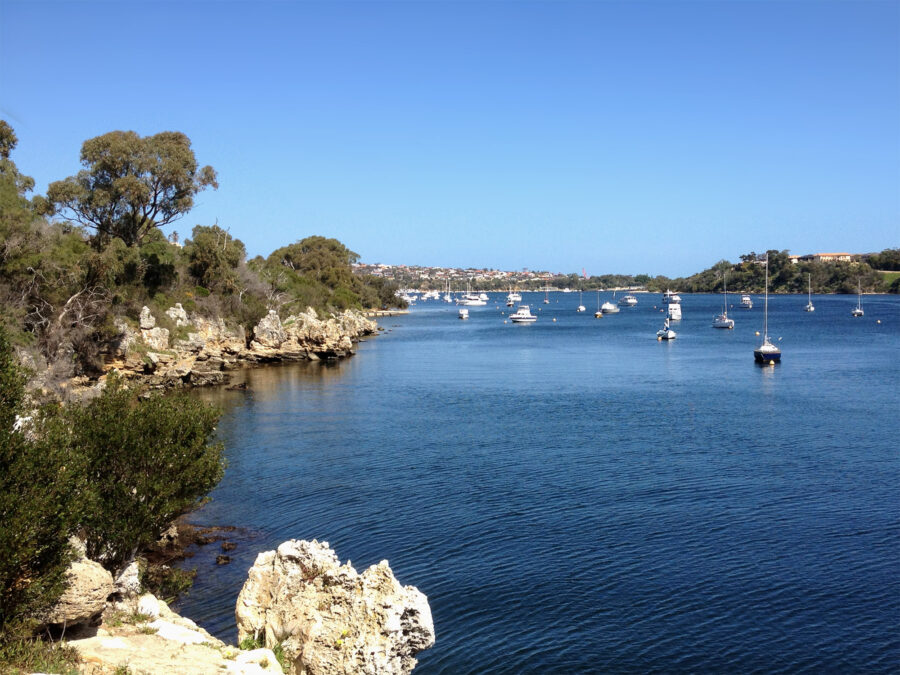 Work hard, play hard
As another busy year for Hillam Architects draws to an end, the team gets together to celebrate in style!
Following a very merry boat party in 2014, we found ourselves back on the Swan' for Round Two for our EOY Celebration.
The water was warm and the drinks were cold; what more do you need?
Having returned from our Christmas break, the team are refreshed and looking forward to another year.