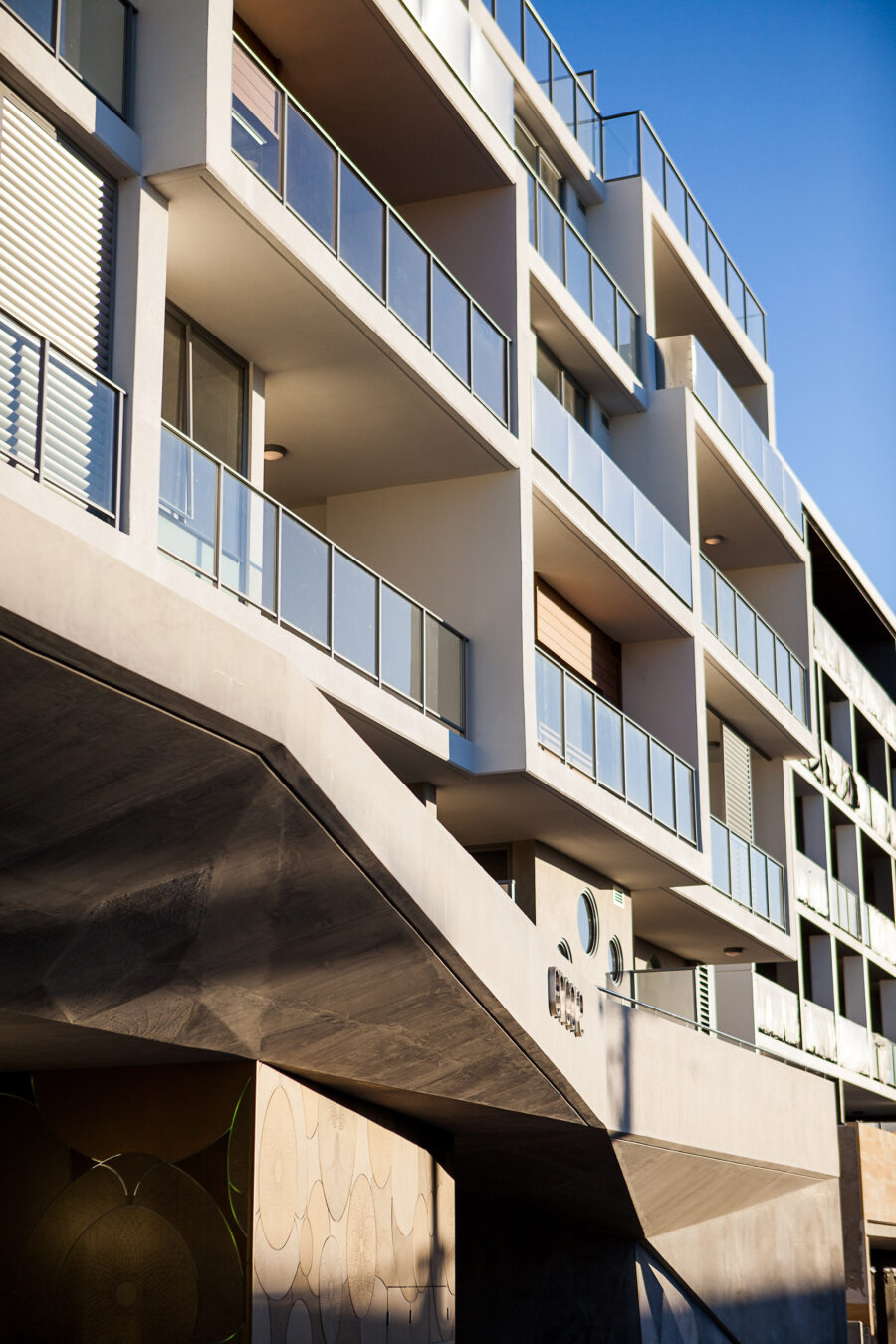 Open House Perth (2015)
Last Saturday and Sunday, Encore apartment and our soon to be new office opened its door to visitors.
Open House Perth is an event that gives the public the opportunity to get an insight into buildings that are normally not accessible.
A few Hillam' team members and I took several groups of people through the apartment common area, one of the resident's apartment and to finish in our soon-to-be new office.
We had the chance to interact with visitors that were genuinely interested in what we do, what we love and how we work.
Thank you to everyone who came through and to the organisers of OHP 2015 to allow us to give exposure to our projects but also to give us the opportunity to visit other sites.
See you next year!